Investment | 株式会社トライアングルズ
Try any business,Triangles.Co.,Ltd
tel +81-3-4405-9868
Open Mon.-Fri 09:00~18:00
Investment
We provide 'Equity investment tool' and consulting services about investment in overseas real estate.
CEO,Fumikazu Kakita,he has played the stock since 1998 by himself.
He has made a overseas real estate investment at an early stage.
We support investors by the latest and useful information based on the reality.
Sales of Investment tools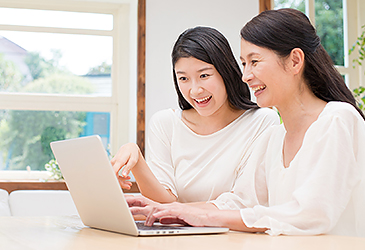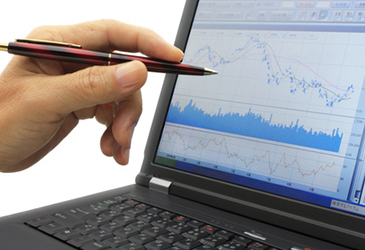 We provide 'Sayadori-kun' that is a tool base on arbitrage.
We also support investors by the tools, seminers, books, e-mail magazine and so on.
We send e-mail magazine about the stock in Japan and overseas by free.
You can learn about the latest news and information about stock through our free e-mail magazine.We also provide the tool, seminers, and so on.
Investment club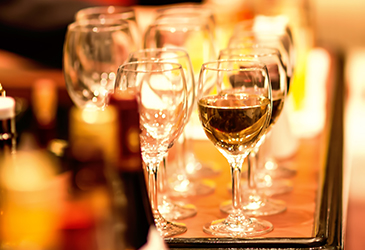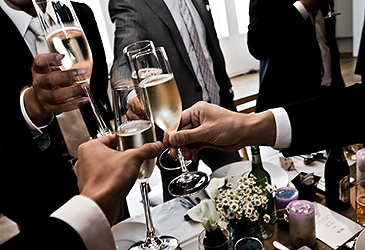 If you want to get superior investment information, you need the capital strength.
If you are an individual investor,it's a little difficult get that superior information.
Our investment club provide the latest and superior information to you through our investment club.
This investment club is currently being prepared,please contact us.
Real estate investment in Malaysia

Triangles assist investors about real estate investment in Malaysia.
CEO,Fumikazu Kakita,his base is in Kuala lumpur, Malaysia.
We provide the latest information and intoroduce real estate property for invsetment in Malaysia.