Trading Business | 株式会社トライアングルズ
Try any business,Triangles.Co.,Ltd
tel +81-3-4405-9868
Open Mon.-Fri 09:00~18:00
Trading Business
We provide export agency services from Japan to overseas retailer and wholesaler.
We supply 'Made in Japan' products for both wholesalers and retailers at a low price and reasonable delivery fee. If you want to purchase 'Made in Japan'products, for example, Japanese cosmetics, foods, cloths, baby items, character items, etc, please contact us.
We will be glad to answer any questions you have.
Export of Japanese products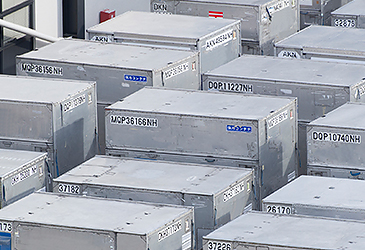 Our purpose is simple and easy business ways and competitive costs with professional staffs.
We address your concerns and queries,such as;
Where should we purchase Japanese items ?
We can't understand Japanese language.
We want to purchase Japanese items even though we don't need to go to Japan.
We want to purchase a single item/bulk item.
We are looking for a partner in Japan.
Please feel free to contact us if you have any questions.We will be glad to answer you.
Achievements
export to Canada, China, HongKong, Malaysia, etc. using by Courier, Air cargo, Ship cargo
Import comsmetics to Japanese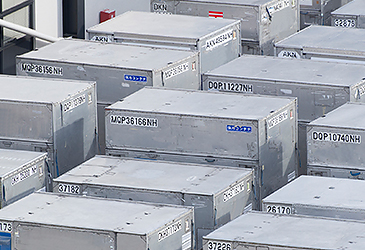 We can import cosmetics product to Japan
Our company have cosmetics import license. If you have good cosmetics product, we can help to import cosmetics products and expand market to Japan
Achievements
Korea cosmetics products
Marketing services of Japanese products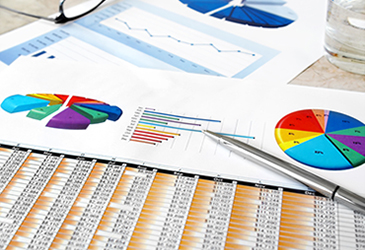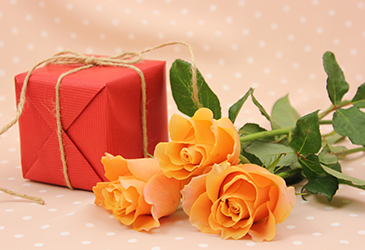 Do you know what kinds of Japanese products are popular in overseas market ? Triangles have actual achievements about Japanese products export. We provide marketing services and consulting services about Japanese products exports. We'll be happy to support you through our latest achievements. Please don't hesitate to contact us.